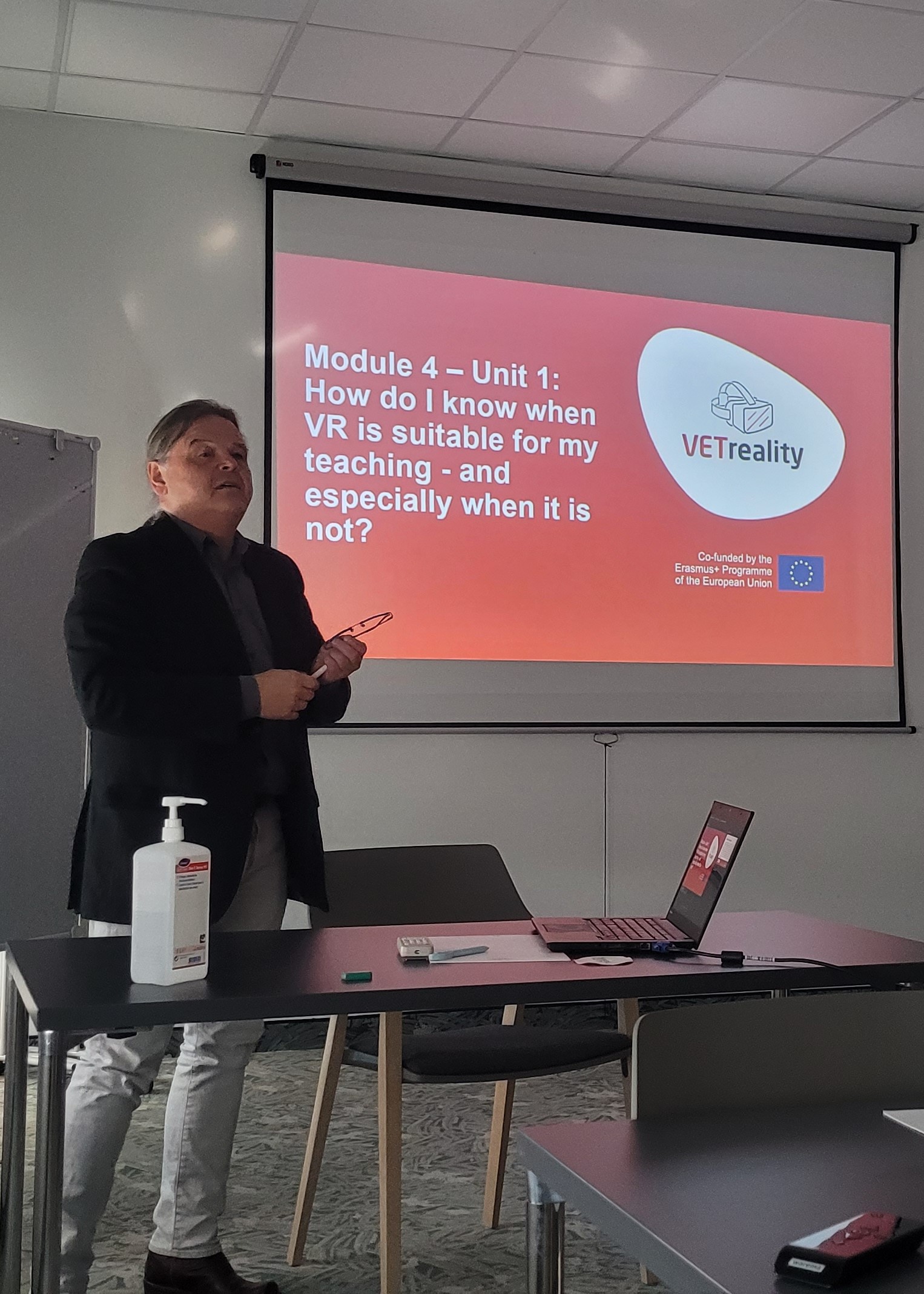 From November 2nd to November 6th 2021, Verein Auxilium had the pleasure to host the VETreality LTTA event in Graz, Austria.
The project partners pre-tested the training programme and immersed together in Virtual Reality software suitable for SEN students. By experiencing the planned content in a safe space and by trying out various VR devices, fruitful discussions emerged and facilitated the exchange of know-how.
Partners are now ready to implement the training on national level and will share further information on how to join on their national channels and their Facebook page: https://www.facebook.com/VETRealityEU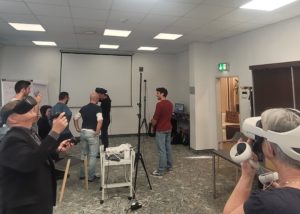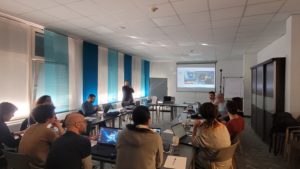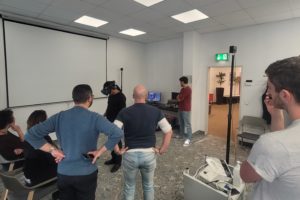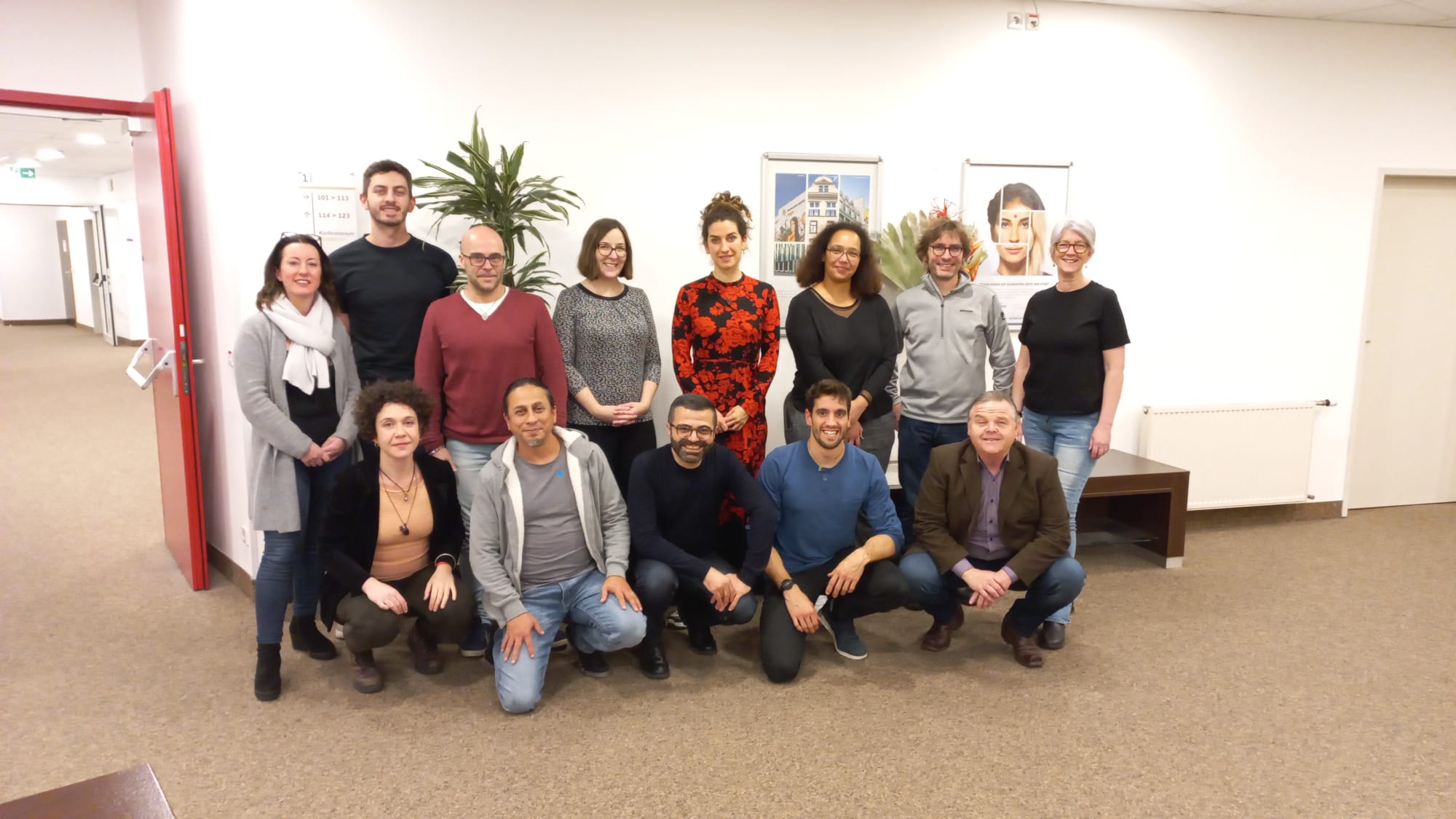 PS.: All persons in the photos complied to the current COVID safety measures!