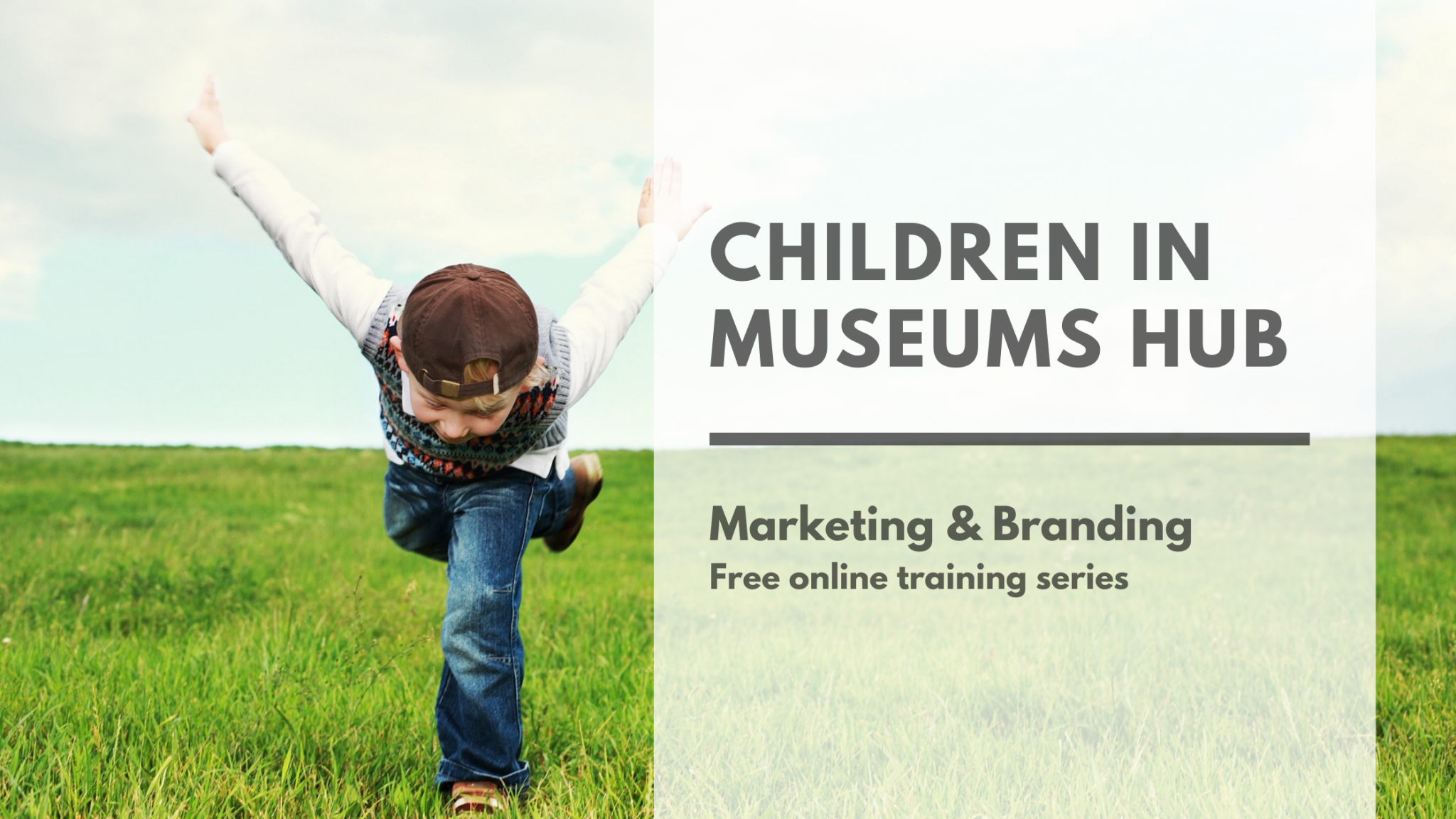 Join our free online training series led by an international marketing and branding specialist!
Explore how to re-position & pandemic-proof children-centred museum work and become a certified pilot organisation of high-quality 21st century learning.
Open to all professionals eager to explore how to re-position children-centred museum work as meaningful education resources and social hubs for families.
Live online training sessions:
11., 18., 25. November & 9. December 2pm-5pm (14:00-17:00) CEST
Register until 4. November
Limited places available. HUB participants are chosen based on participants
professional & organisational background, and motivation statements, and nationality. We aim to create a diverse panel of participants representing a wide range of organisations, approaches and
nations
This training series is part of our EU co-funded Creative Europe project 21st Century children.